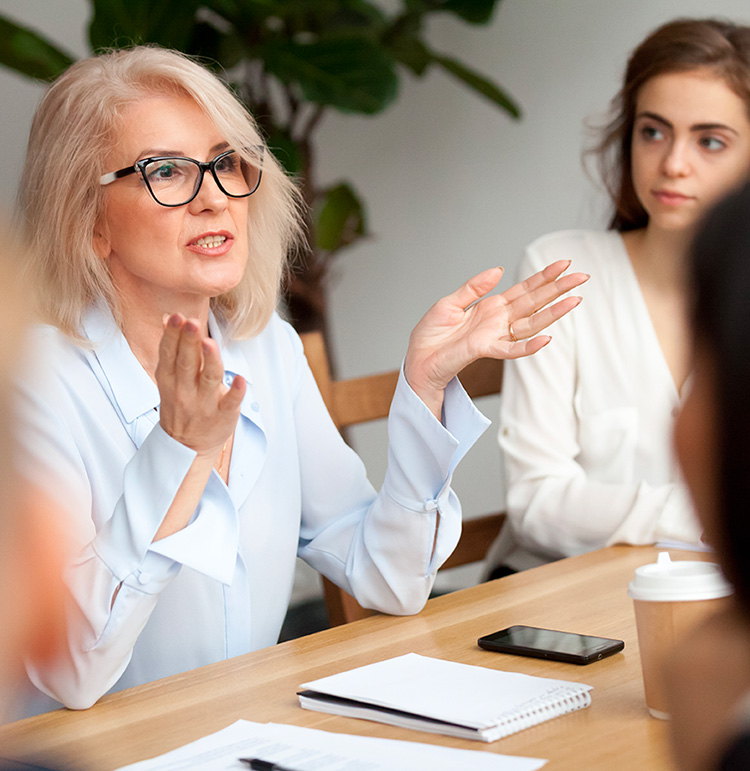 Our advocacy work is focused on two areas:
Ensuring that everyone who should have the right to breast reconstruction surgery can obtain and afford it. We speak to policymakers and provide scientific and medico-legal evidence to change existing legal and bureaucratic barriers. Some of our most powerful advocates are current or former patients working in law or government.
Helping young doctors obtain visas to come to Belgium for part of their specialist training in breast cancer surgery.
You need help?
Do not hesitate to contact us, we will put you in touch with our best experts.